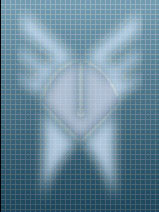 This time I want write about details in Azad University.
1-most buildings of this university in different city are projects that students of civil engineering drew them so buildings are similar to everything except building of a university.
2- In each class at least 40 students sit but the class is sufficient to sit only 20 persons. Corridors are so busy because of population of student for this, some students suggest that they can place traffic light to walking in corridors.
3-At least 1 time in during your education your document lost because of bureaucracy.
4-Most tutors and teachers always object that they did not get their salary for months.
I have said that quantity is important every thing in Azad university.
--------------------------
One day ask some body tell 3 lies. He said: azad (free) Islamic university.
It s a famous joke among students of this university.